Social Justice at CUU
CUU's Social Justice Program is guided by our UU Principles, committed to making our congregation a force for positive social change in local, national, and global concerns. We advocate for peace, justice, compassion, and equity. The congregation is encouraged to engage in social justice activities through their deeds and generosity. CUU partners with other churches, social action organizations, and groups seeking to build a more peaceful, just, and caring world.
The Unitarian Universalist Association, along with the Unitarian Universalist Service Committee, invite all members and congregations to sign a Declaration of Conscience. By signing the declaration, individuals and congregations are affirming our core values and declaring our willingness to put them into action. Please read the declaration, and if you are comfortable, sign stating that you join us in standing on the side of love, protecting the most vulnerable among us, and defending core values that are under attack.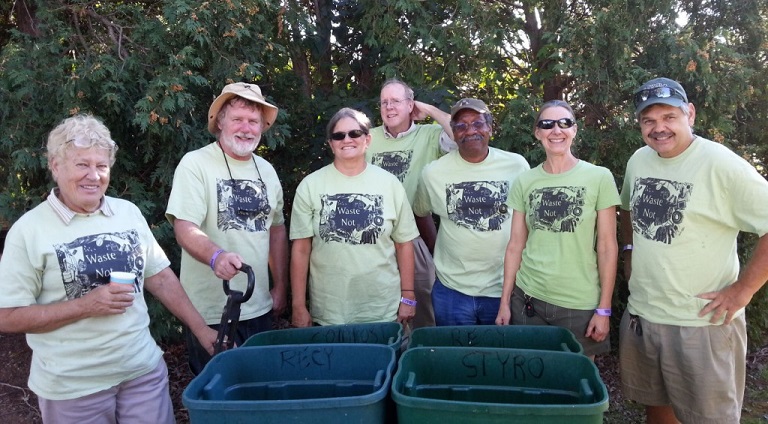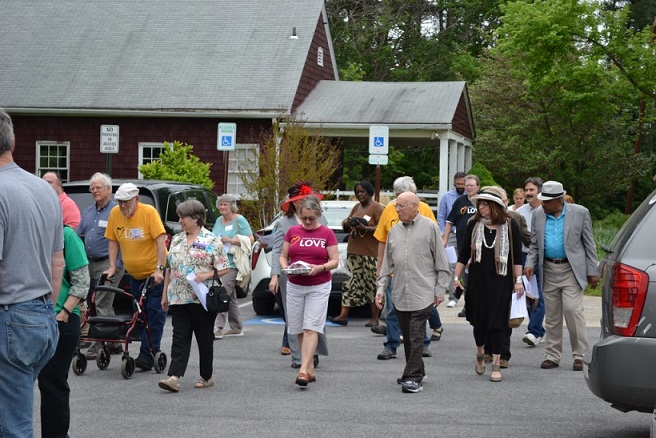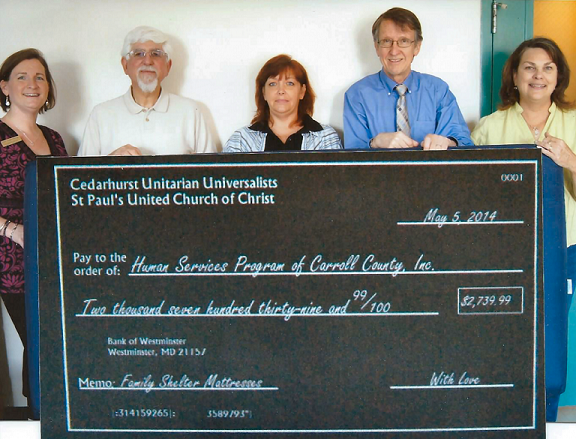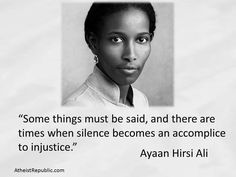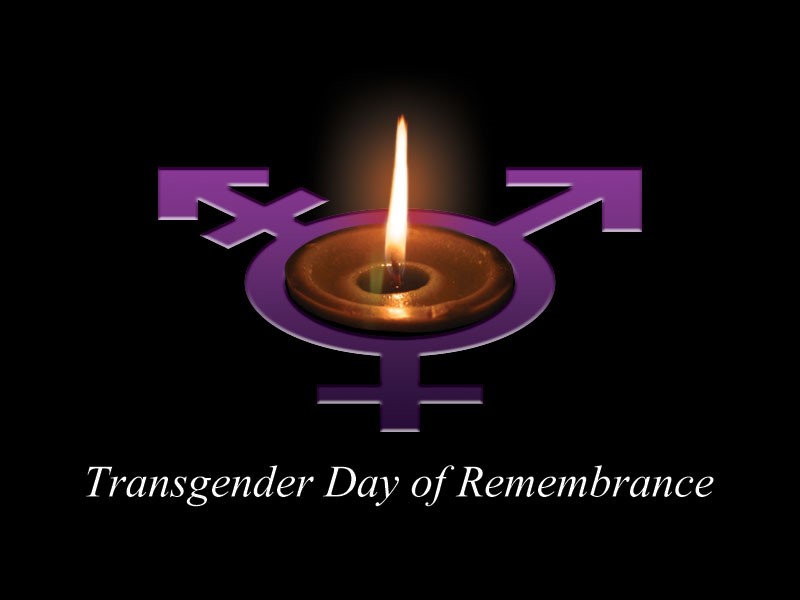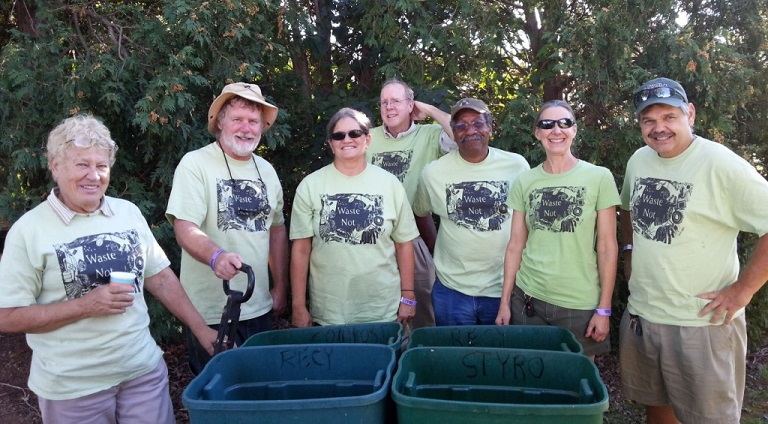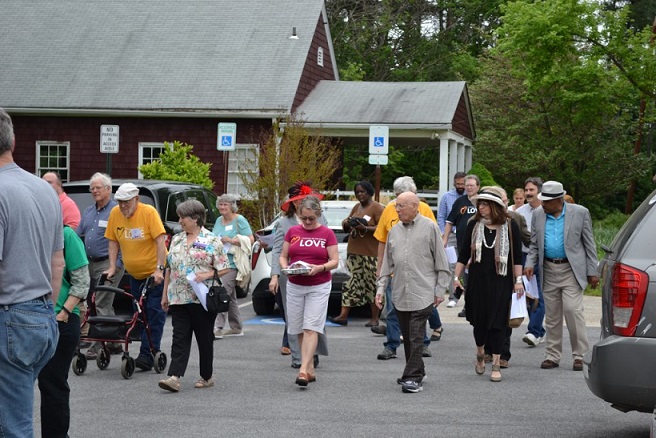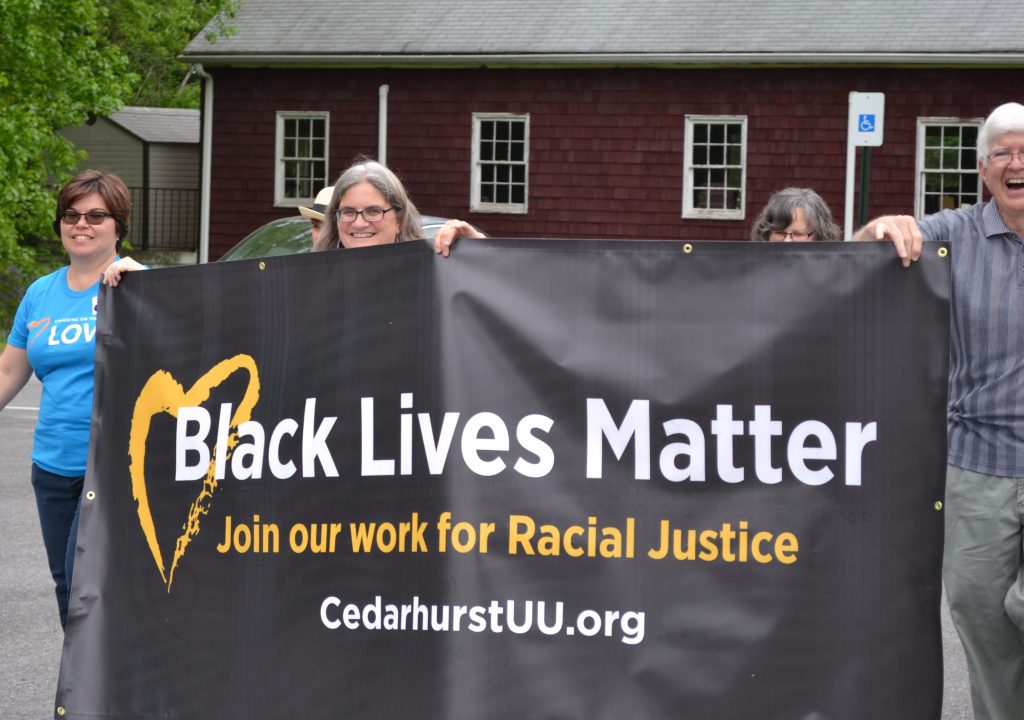 Local Press
'Black Lives Matter' banner reported taken from Finksburg church
Church replaces stolen 'Black Lives Matter' banner
Westminster service honors deceased homeless
Cedarhurst Unitarian Universalists host screening of "13th"
Orlando shooting spurs Carroll religious groups, PFLAG to plan vigil